Our Story
For the last 15 years, our founders Adam and Josh have been working together alongside mobile networks operators and global brands – designing and building mobile acquisition and retention solutions. But this is just part of our story.
Transactions Incentivised (per minute)
We know the customer better than anyone
Our team was behind the UK's most successful mobile loyalty and rewards programmes – Orange Wednesdays.
We saw the power of rewarding loyalty with something that customers actually wanted. And we changed behaviour with it too. At its peak, 8 million people used Orange Wednesdays to get their 2 for 1 cinema tickets – making Wednesdays the new busiest day of the cinema-going week.
Loyalty 2.0
Customers demand rewards that feel relevant to their life. 79% of UK adults now own a smartphone and it's become an essential ingredient of our day-to-day. But if there's one thing we all hate paying, it's our phone bill.
So we thought we'd start there.
Tangible and visible, the offer of 'money off your phone bill' has an emotive power that we wanted to tap into. A new mobile currency for the connected generation.
We wanted to make the process frictionless – no loyalty cards, QR Codes, vouchers or extra steps to get in the way. So through one super-slick customer app, we automatically reward shoppers using their debit and credit cards with our partner brands, online or in store.
Powerfully Simple
Our purpose-built rewards platform is powered by incredible AI and machine learning technology. It integrates purchase data from Visa, MasterCard and banks to incentivise individual shopper behaviour. Our ability to integrate into the billing systems of our mobile network partners allow us to apply monetary rewards to a customer's mobile account or bill.
We then support brands to meet their targets by tailoring our rewards to incentivised customer segments with no extra integration required and no hassle.
And that's the beauty of Airtime Rewards. It's remarkably simple, but fantastically powerful.
Team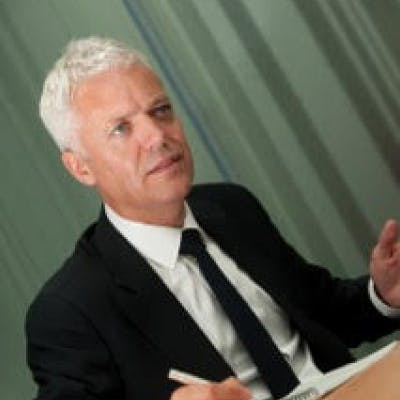 Neale Graham
Chairman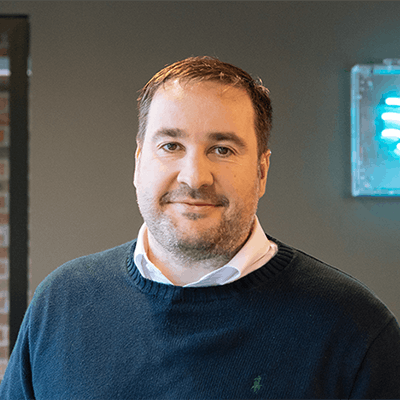 Adam Ward
CEO & Co-Founder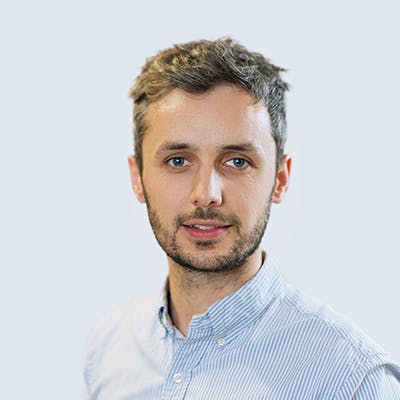 Josh Graham
CMO & Co-Founder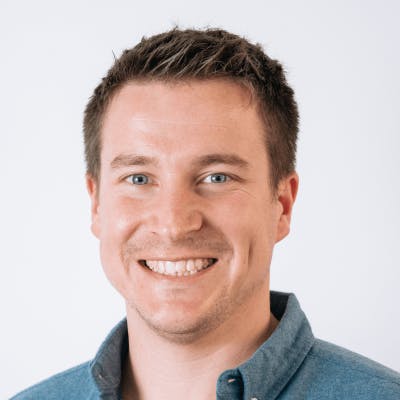 James Pugh
Chief Operating Officer
Garath Lowe
Director of Technology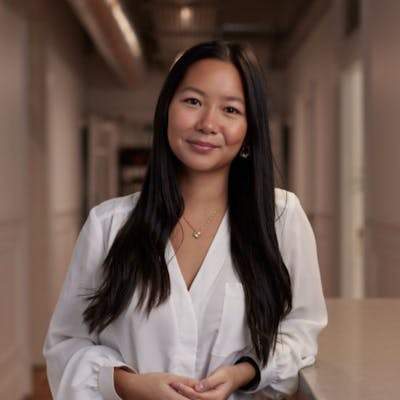 Felicia Tang
Marketing Director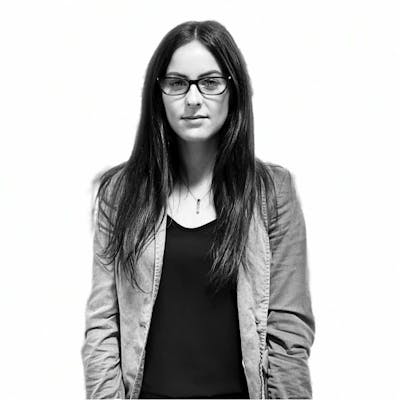 Laurel Docker
Head of People and Culture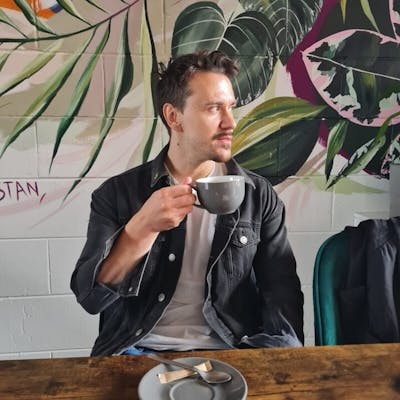 Sam Allen
Head of Data & Analytics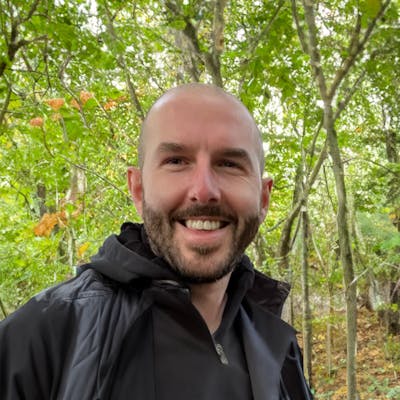 Julian Dunn
Head of Product
Award Winning
Northern Stars
2016
Retail Week Live
2016
Wayra General Call
2016
Northern Tech Awards
2017
TechNation Fintech
2018
One to Watch
2020
Tech Fast 50
2021
Working at Airtime Rewards
Revolutionising rewards isn't a job that can be done alone, so we've built an incredible team of proud individuals uniting under a shared ambition.
We encourage our team members to be themselves – no smokescreens, no costumes (except when planned), and definitely no pretence. Individualism is the cornerstone of our culture, we want everyone to be able to contribute new ideas and work together to make something genuinely groundbreaking. Difference makes us different, and we're proud of that.
We have offices in Manchester and London – where we're based right in the heart of Covent Garden.
Want to join us on our journey?
We're always on the look out for talented people, take a look at our careers page for our current vacancies.
View opportunities