Earn more rewards and have one less bill to worry about…
Most of us have seen our mobile bills increase recently, some by up to 17%, due to the RPI (Retail Price Index) rate of inflation rising in April 2023. Although we can't stop your bill increasing, we can help combat the extra cost.

Our members are saving over £1 million on their mobile bills every month. Make sure you're one of them.

Using Airtime Rewards in all the right ways can help reduce your increased mobile bill. With that in mind, let's make sure you're making the most of the app.

Onto our top tips…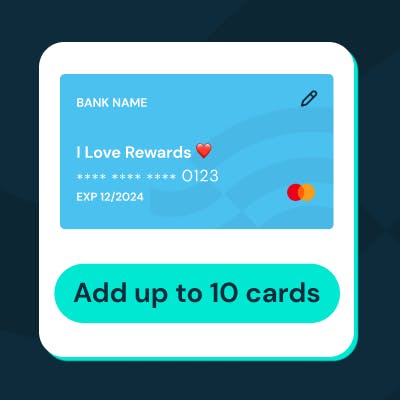 Link all of your cards
Register all of your available Visa and Mastercards and keep them updated when they expire to maximise your rewards. You can add up to 10 payment cards to your wallet.

Shop with our brands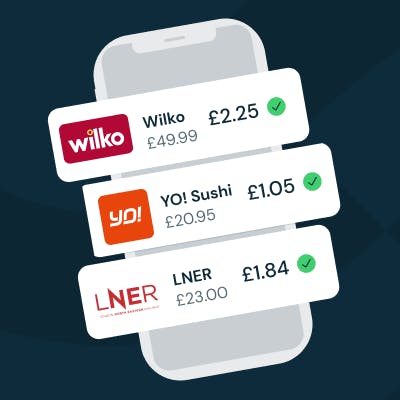 A no-brainer, right? Buy your essentials (and non-essentials!), eat your favourite meals and enjoy days out with the 150+ retailers and restaurants we have on the app, as you're guaranteed to earn something back for your mobile bill.

You can even earn up to 20% with some of our retailers. Treat yourself as well as others! RPI-who?
Look out for Rewards Flashes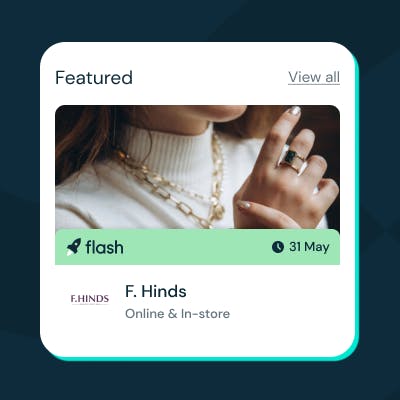 What's better than earning 5% rewards from your shop? 👀
Earning 10% rewards, of course!
Lucky for you, we often run Rewards Flashes which are an increased rewards rate for a limited time. They can even be as high as 50%. No, we're not kidding! 
Open the app and you might even find a flash banner for one of your favourite brands 😏
Gift cards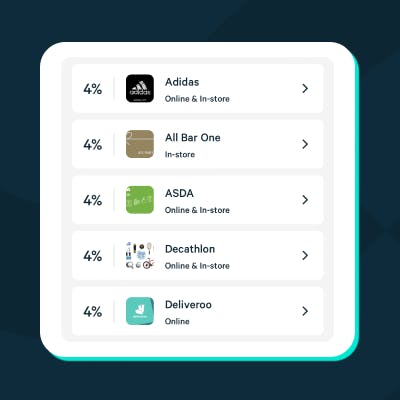 You can earn 4% rewards with additional retailers through 'More Ways to Earn', by purchasing in-store and online gift cards. An ideal choice for gifts, large purchases and groceries. 

Surely there aren't more ways I can earn rewards? 🤯
Promo Codes
We run lots of promotions for you to earn extra rewards on top of your spend. Sometimes you can earn up to £5 for a single transaction. Read our blog post all about Airtime Rewards promo codes to find out more.
Challenges
We've created personalised Challenges so you can earn extra bonuses every time you reach a milestone. Be sure to opt in to the current challenge.
Surge Referrals
The Airtime Rewards classic; refer a friend or relative and receive up to £1.50. We sometimes increase these bonuses up to £6 in our Surge Referrals.

New Retailers
We announce multiple new retailers every month, so don't be surprised to see more of your favourite brands appear. Just be sure to…
…Stay in the loop!

Keep an eye out; enable push notifications and opt in to marketing communications. We regularly make announcements for promo codes and new retailers.

Check the app regularly for Rewards Flash offers, Surge Referrals and to check your stamp card progress. 
You can also keep in the loop of Airtime Rewards news through social media; follow us on Twitter, Instagram and Facebook.