We're constantly on the lookout for new ways to enhance the Airtime Rewards experience and keep our members happy.
Here are the first of many exciting new features to launch after our massive app update last month:
Card Customisation 
Say hello to the first step of a more personalised Airtime Rewards. 
You can now customise the colour and name of your cards. Simply click the pencil icon in the top right corner of each card to change colour and edit the name. And with 5 colours to choose from, it's the perfect excuse to add another card (more cards = more rewards).  
Which colours will you choose?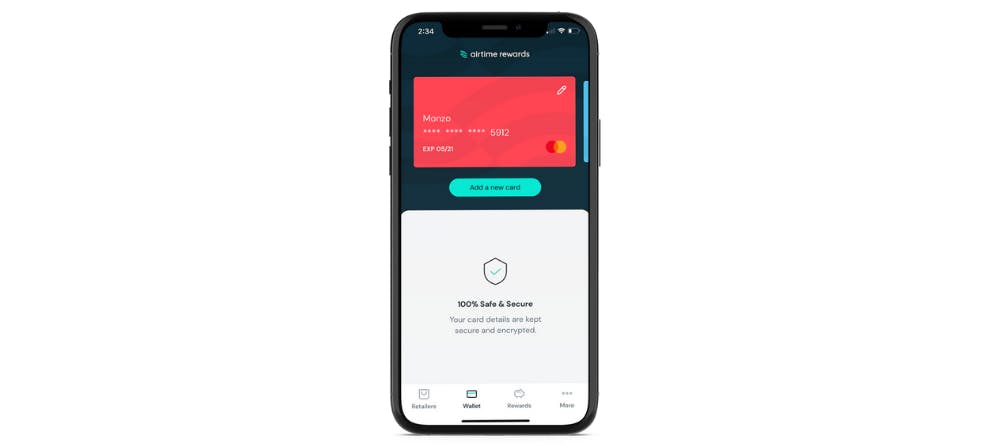 Missing Transactions List
Whilst missing transactions are rare, they do unfortunately happen occasionally. 
We've made it as easy as possible for you to report and keep track of yours. So, unlike some other cashback schemes, it can all be done within the app. 
Once you've filled out the missing transaction form within the 'More' section of the app, we will escalate the transaction with the retailer to see what's gone wrong. You can then keep track of its progress in the Missing Transactions list (we aim to update you within 10 days of your claim).
We've kept it nice and simple as we don't want you to miss out on any rewards!
Find out more about missing transactions in our FAQs.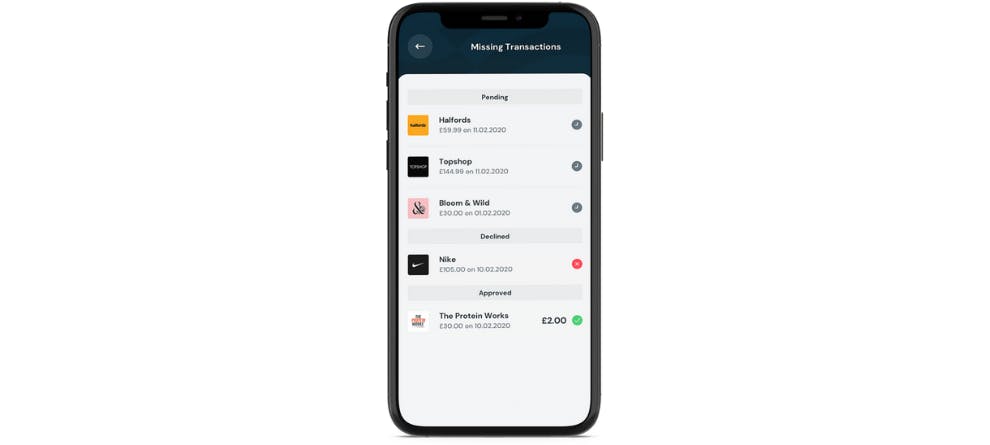 And it doesn't end there
We've got even more fantastic features coming very soon. Keep your eyes peeled. 
In the meantime, let us know what features you'd like to see next on Facebook, Twitter and Instagram!