Airtime Rewards is redefining loyalty for mobile network operators and their customers.
We have partnered with all the major networks including O2, EE and Vodafone to allow our members to seamlessly redeem their earned rewards against their airtime.
How Airtime Rewards benefits mobile networks:
1. Supports customer retention
We incentivise customers to commit to new contracts and reduce network churn by offering a new way to decrease their monthly airtime bill.
2. Increases upgrades and higher tariffs 
Subsidised custom tariffs increase the chance of customers moving up the tariff table and upgrading their mobile handsets.
3. Increases customer loyalty
We generate true value by giving back to customers with money off their mobile bill. This keeps them loyal and more likely to share their experience with other potential customers. 
4. Improves overall customer satisfaction
Keep customers happy and improve their overall experience with a network. 
5. Partnership opportunities with major retailers
Create partnership opportunities with over 80 of the biggest brands on the high street including Boots, Topshop, Wilko, Nike and Argos. 

The proof is in the pudding
We surveyed a sample of over 3,600 members from one of our major networks. ~700 members answered questions about their experience with Airtime Rewards and their mobile network. Here are some of the key findings from our research:
1. How would you describe your experience of Airtime Rewards?
~96% of respondents have had a positive experience using Airtime Rewards.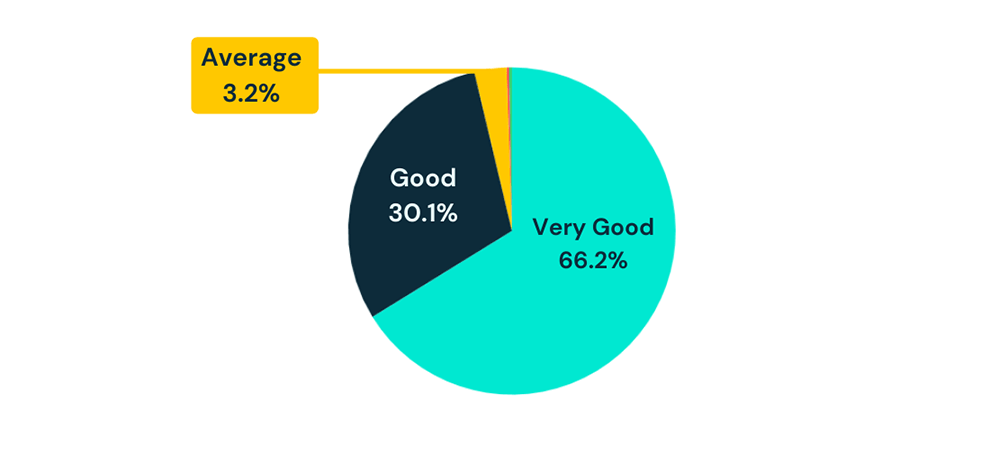 2. Are you more likely to stay with this network after joining Airtime Rewards?
 ~76% of respondents displayed increased loyalty to their mobile network now they are using the Airtime Rewards service.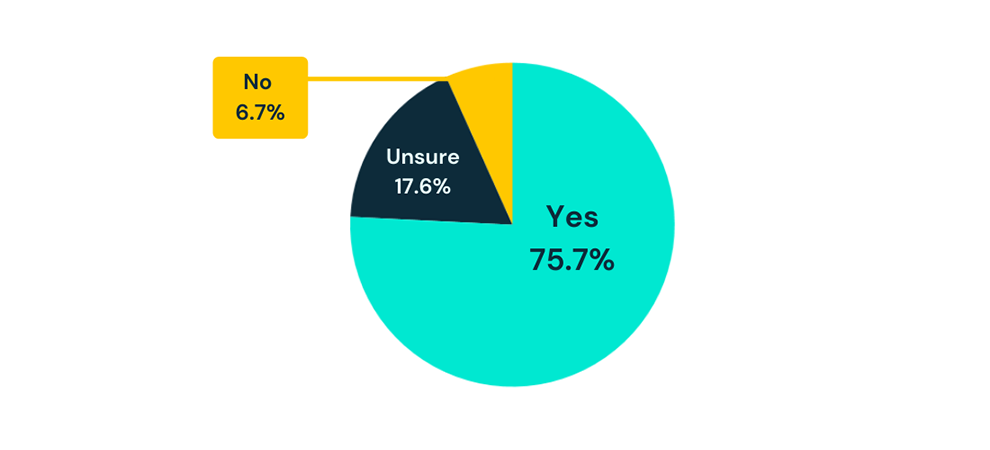 3. Has having Airtime Rewards improved your experience with this network?
~66% of respondents said that Airtime Rewards improved their experience as a customer of their mobile network.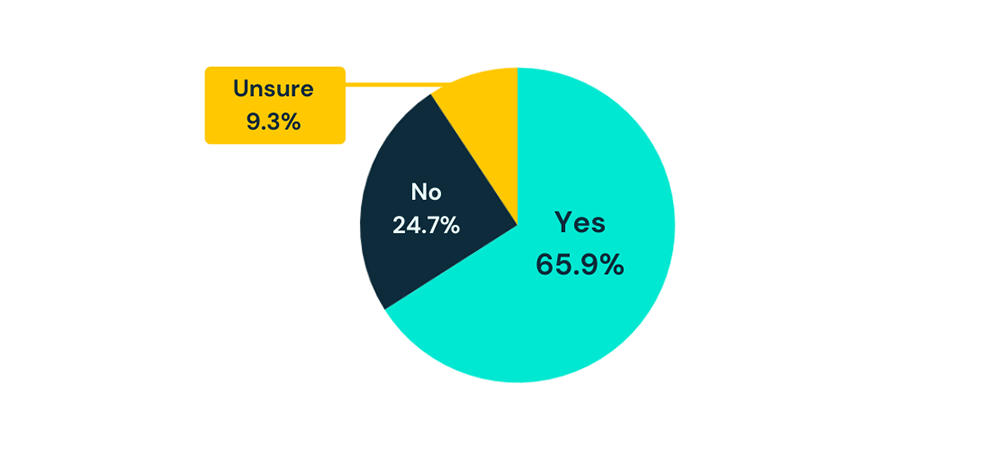 4. Would reducing your bill with Airtime Rewards make you more likely to choose a larger tariff bundle in the future?
~32% of respondents would consider spending more each month after using Airtime Rewards. 30% were still undecided.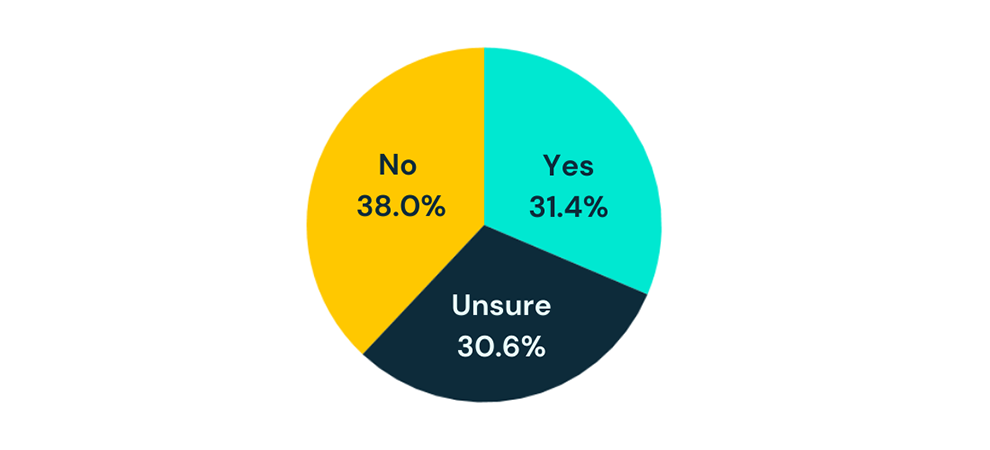 The above results show that through implementing our unique rewards currency, mobile networks can improve customer satisfaction and subsequently drive customer loyalty.
To find out more about how you can benefit from partnering with Airtime Rewards, get in touch here.