The Airtime Rewards community is growing. There are now 900,000 of you which means we're getting close to the million member milestone.
To celebrate and say thank you to our amazing members (aka You), we're launching the Race to 1 Million with £20,000 in cash prizes up for grabs! 
The 3 ways to win

10k Chase
Every 10,000th member between now and 1 million members (910,000, 920,000 etc) will win £500 for themselves and £500 for the member that referred them. Sharing is caring after all.
Simply start referring your friends to Airtime Rewards for your chance to win.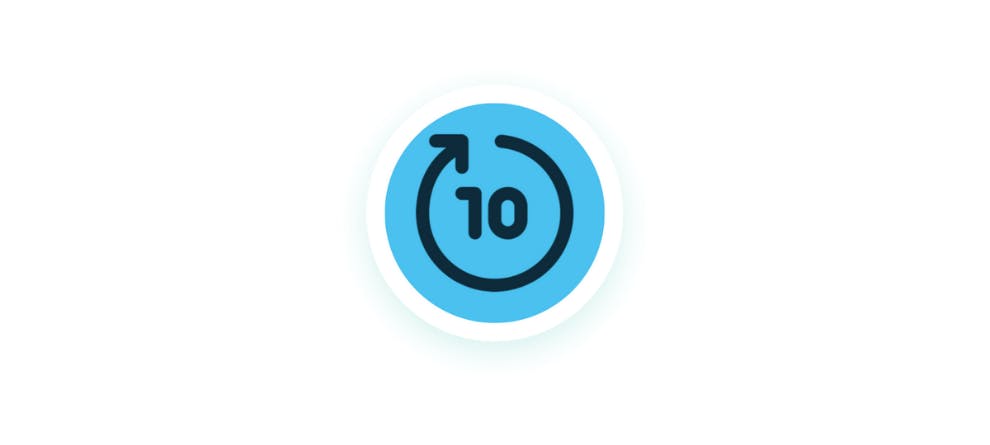 5 for £5k
This one's nice and simple. Every member that refers 5 friends (or more) will be entered into a prize draw to win a whopping £5,000 cash.
You'd be daft not to, right?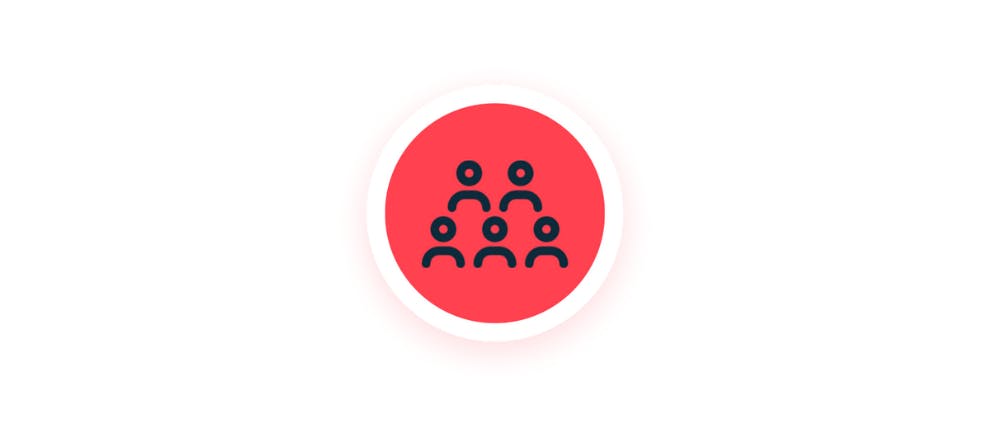 Earning Elite
This is your chance to be on top of the podium. The person who makes the most referrals between now and 1 million members will win £5,000! 
On your marks, get set, start referring…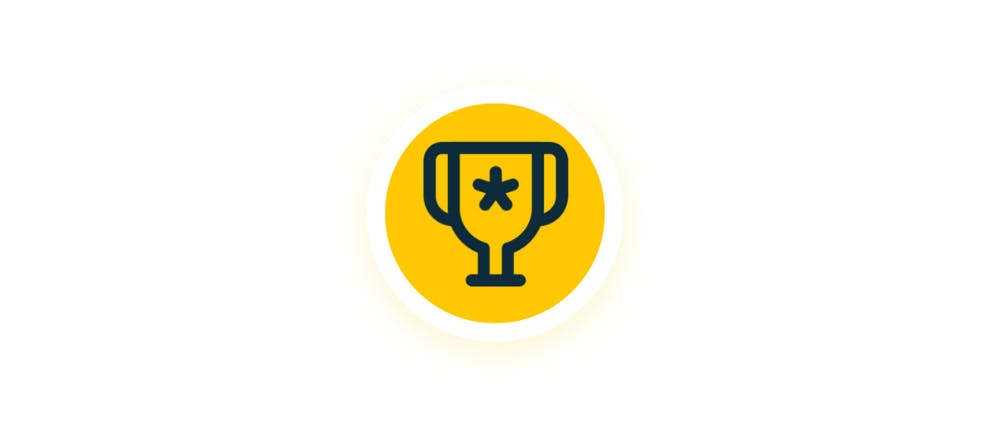 Everyone's a winner
For every referral you make you'll earn £1.50, but for some, you'll earn much more! Keep an eye out for our referral Super Surges between now and the magic million to earn some extra prizes. Make sure your push notifications are turned on so you don't miss out. 
Find out more about the Race to 1 Million and how to enter here.