We recently asked you on Twitter to create your best money-saving memes, and wow, you did NOT disappoint.
Here are just a few of our favourite top quality memes:
1. We make that Hotline Bling (for free)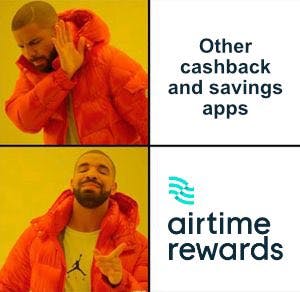 2. The One with the Cheap Phone Bill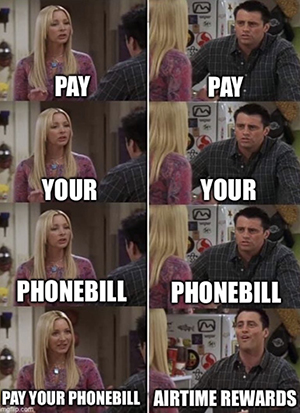 3. The pain is real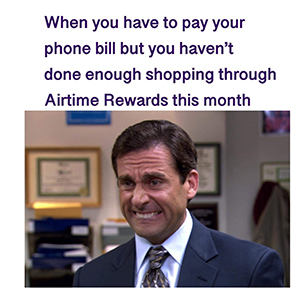 4. Nothing beats the feeling of a cheap mobile bill 🤩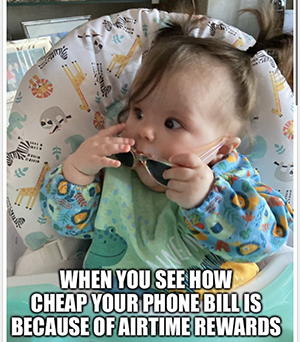 5. It almost sounds too good to be true...
6. Sausage Roll on the rewards 😋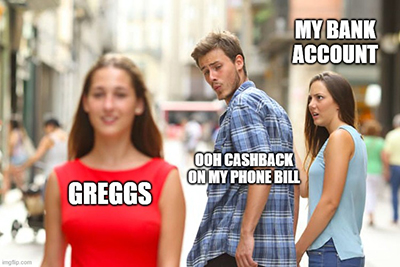 7. We know which button we'd press 👀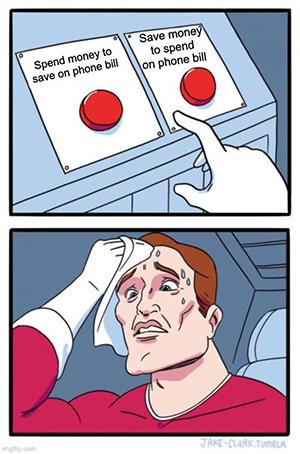 8. Expensive phone bills: Sashay away.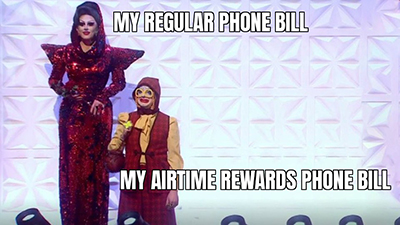 9. You've got the power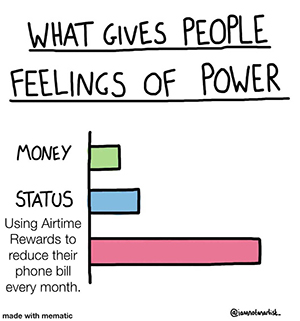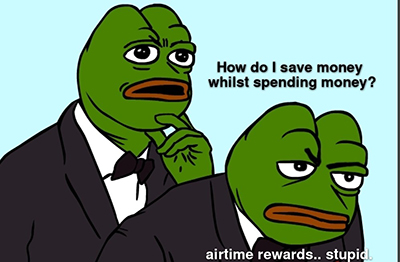 Don't forget to follow us on Twitter!
Keep in the loop with all of our top quality content. Plus, we promise free pizza and some of our best memes.