We're a bit pun obsessed here at Airtime Rewards, so we thought we'd hand over the pun power to you on Twitter!
Here's our pick of your best 'reducing your bill' puns and jokes...
Content Warning: Terrible pun-chlines below
1. We love big rewards and we cannot lie 💁
2. That's one big bill! We can help with that 👀
3. An absolute quacker
4. It's time for some change
5. It's almost too good to be true
6. And the rewards soared 📈
7. 'Honey, I shrunk the phone bill' is a close second
8. We'll help you put a ring on it
9. Earning rewards is a breeze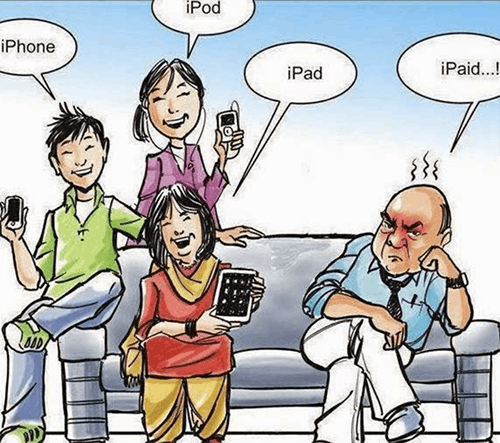 Don't forget to follow us on Twitter!
Keep in the loop with all of our top quality content. Plus, we promise free pizza and some of our best memes.