At Airtime Rewards we regularly release promo codes as an additional way to earn rewards and get you one step closer to a cheaper phone bill. How you'll earn your bonus will vary from time to time. Sometimes you'll be asked to add a card to earn your bonus, or you may have to spend at one of our 150+ retailers. If we're feeling really generous, you might even get a bonus just for entering the code!
We've done our best to answer all of your FAQs, to make sure you're maximising savings on your phone bill.
How to use a promo code?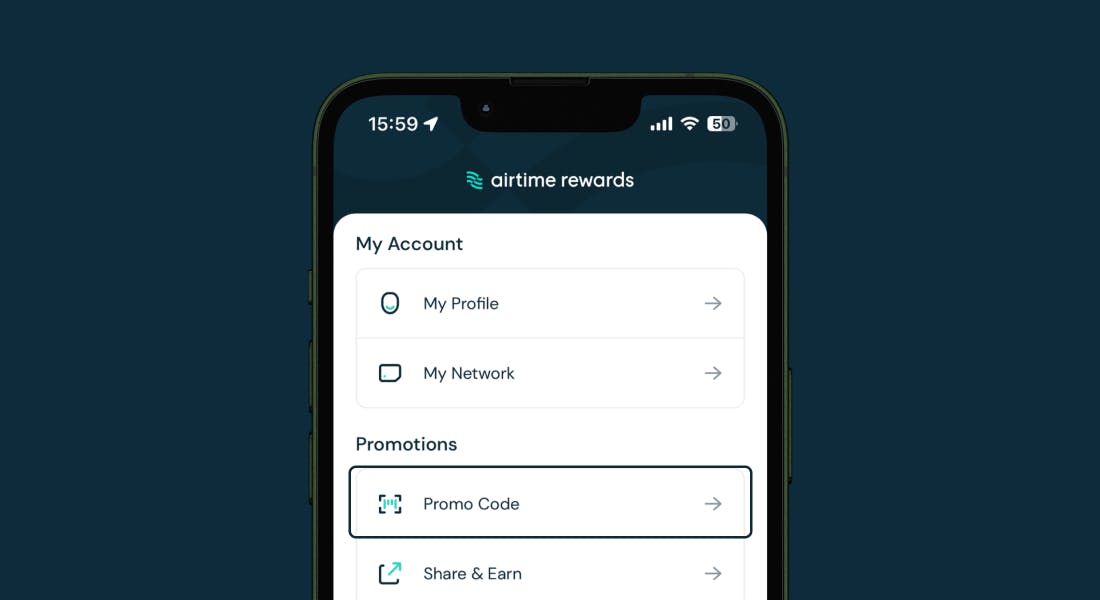 Follow these 5 simple steps:
Head to the Airtime Rewards app and select 'More'
Tap on 'Promo Code'
Enter the code in the box below 'Promo or Referral Code' and select 'Submit Code'
Follow the steps that appear on your app (for example it may ask you to spend at a retailer or add a card)
Enjoy your free bonus!


What if my code doesn't work?
If you've entered a code and you're faced with an error message, it should let you know why it hasn't worked. Here are a few examples that you might see pop up on the app: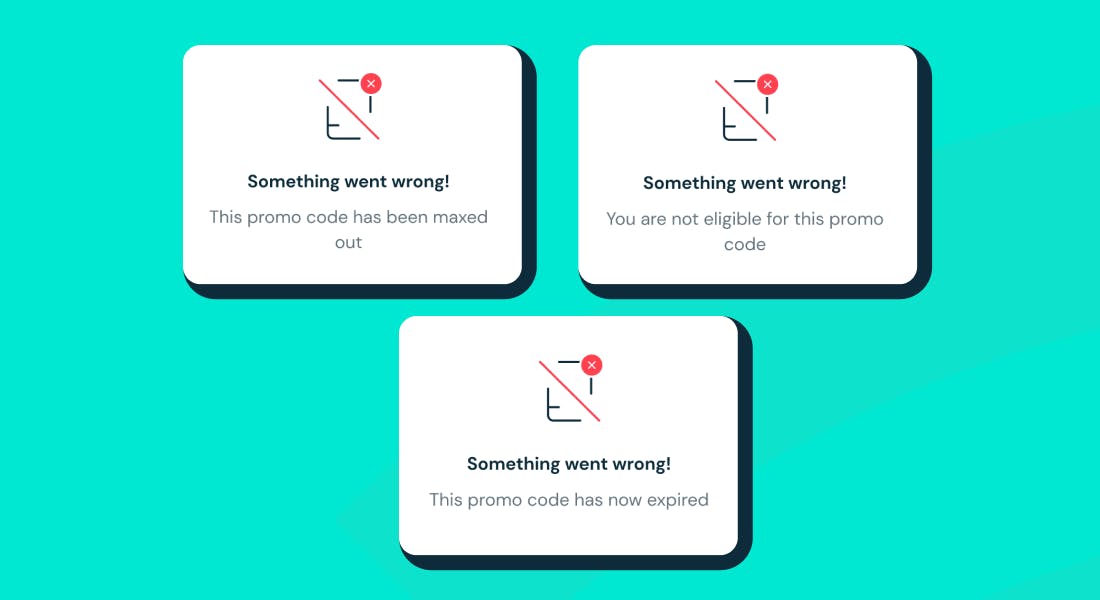 1. This promo code has been maxed out
All Airtime Rewards promo codes are limited, so it may have maxed out. To avoid disappointment, enter the code as soon as you see it!
2. You are not eligible for this promo code
Some promo codes are targeted, so you may not be eligible for that particular code. If you believe you are eligible, please email our support team or DM us on social media, we'll be happy to help. 
3. This promo code has expired
If you see this error message, you may have just missed out. Don't worry, keep an eye out for the next one and make sure all of your notifications are on.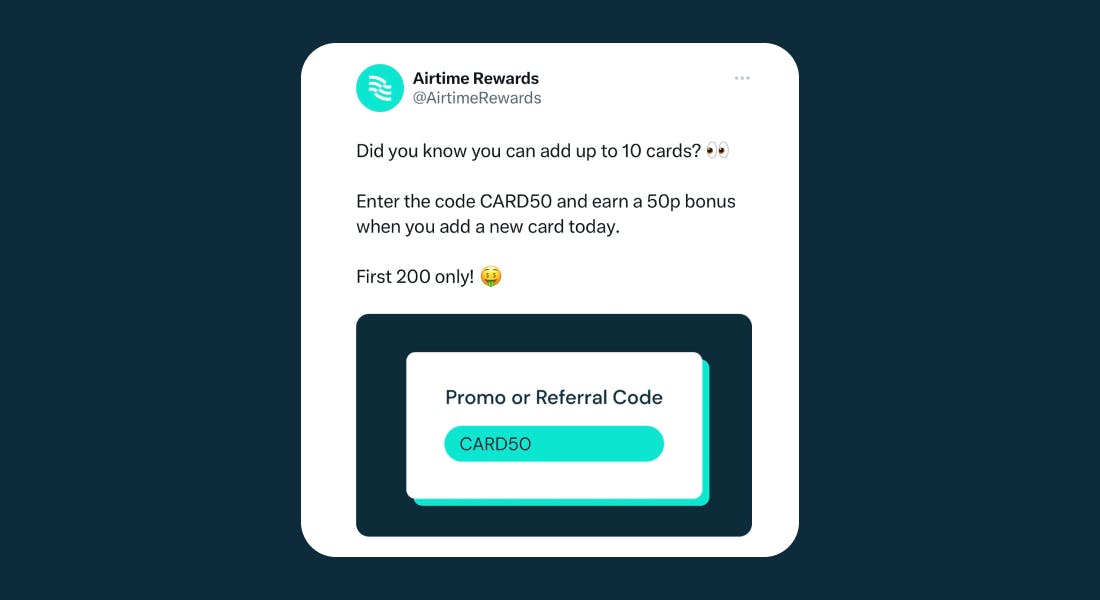 When do new codes get published?
We send our promo codes frequently on email, Twitter, Facebook and push messages, so make sure you have your notifications on and you're following us on social media.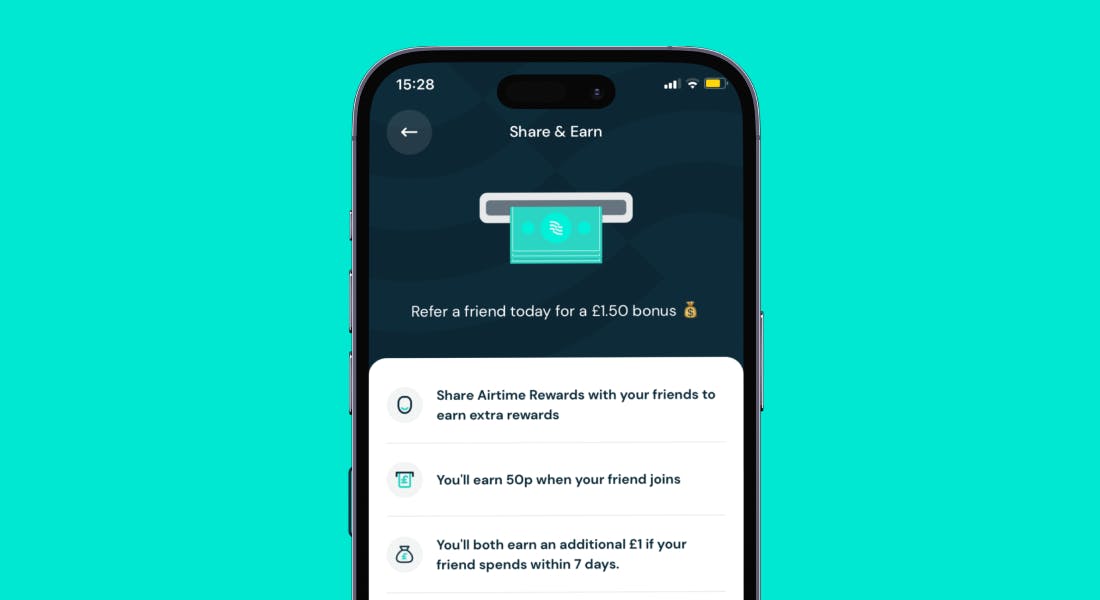 Now I'm all clued up on promo codes... what's a referral code?
Good question! Every Airtime Rewards member gets a unique referral code, you'll find yours in the 'Share & Earn' section'. You can tap 'Copy code' or 'Share code' to spread the word about how great Airtime is in your group chat.
You also may have noticed in the 'Promo Code' box, there's an option to enter a referral code. If you have been given a referral code from a friend or family member or stumbled upon one online, enter their referral code and hit 'submit' to receive your bonus. 

If you haven't already downloaded the Airtime Rewards app, you can download for free via the App Store or Google Play to earn money every time you shop.