2021 was a very exciting year at Airtime Rewards!
Here are just some of the highlights:
650,000 of you signed up to Airtime in 2021, bringing our total up to almost 2 million members! A big warm welcome to everyone who joined us this year 👋
We added 102 new retailers and restaurants to help keep you earning lots of rewards! 🛍🍽
In total, you saved over £5 million on your mobile bills! 🤑
We also thought it would be fun to analyse your spending habits and see if there were any trends in how you earned your rewards. Check out the results below:

1. The North West are Sausage Rolling in the rewards
It was a close fight at the top but the North West love their Greggs more than any other place in the UK.
Airtime HQ is based in Manchester right next to a Greggs... Coincidence? I think not! 🤔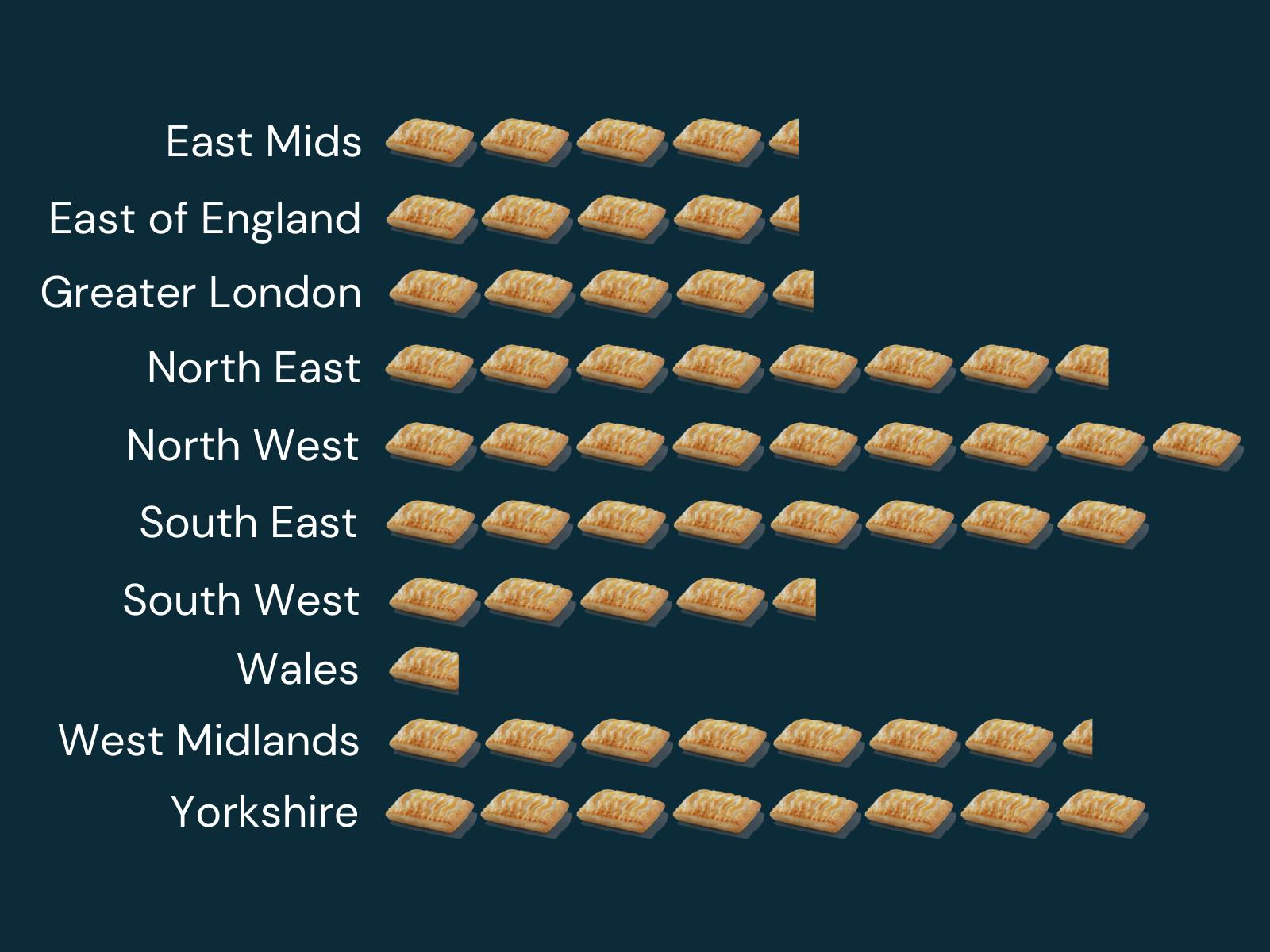 2. 25-34 year olds spent the most on food and drink in 2021
Typical millennials! I wonder how many food pics ended up on Instagram... 🍔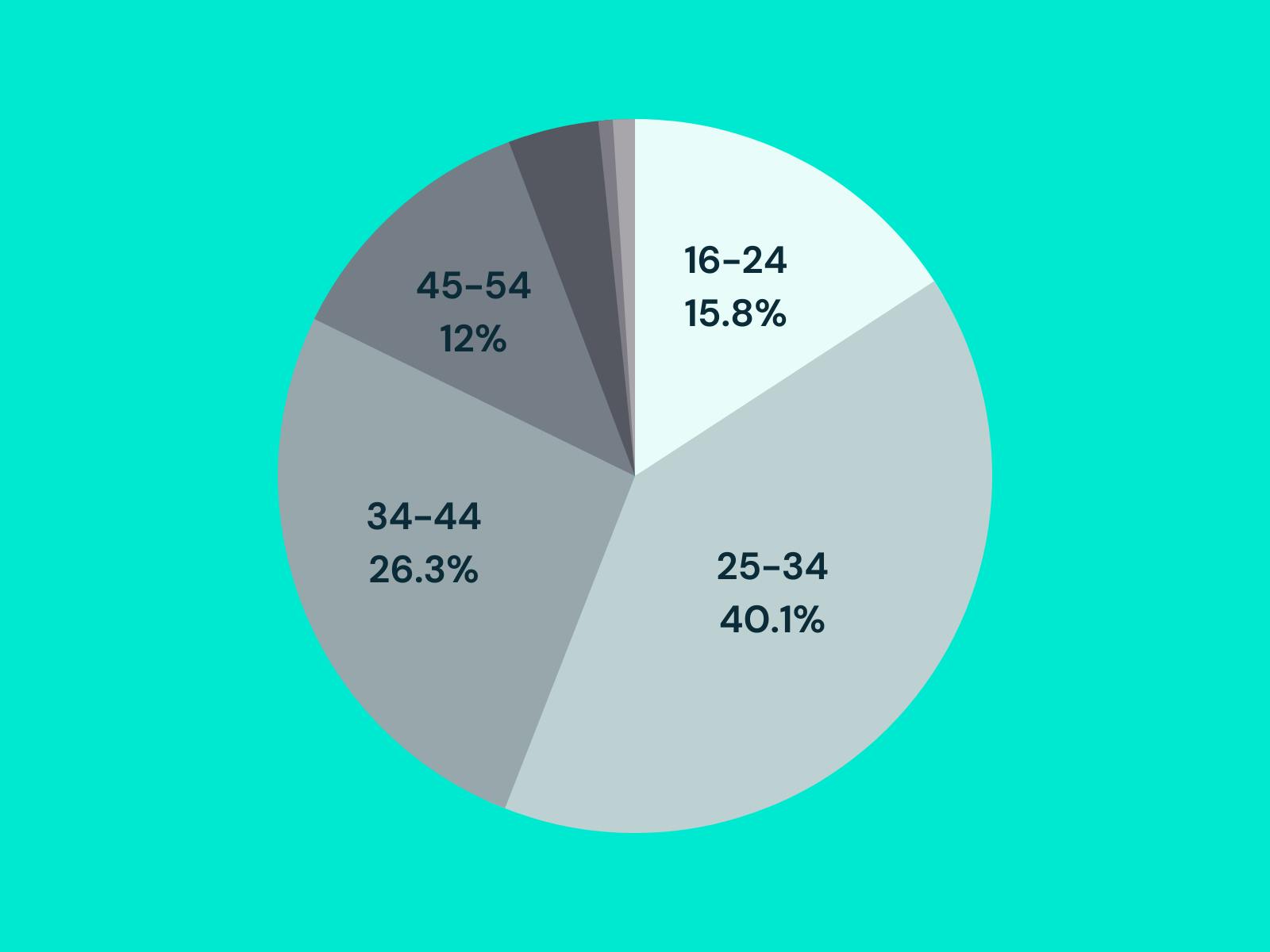 3. January was big for Beauty
You spent the most on Beauty in January. We don't blame you. It is self-care month, after all! 🛀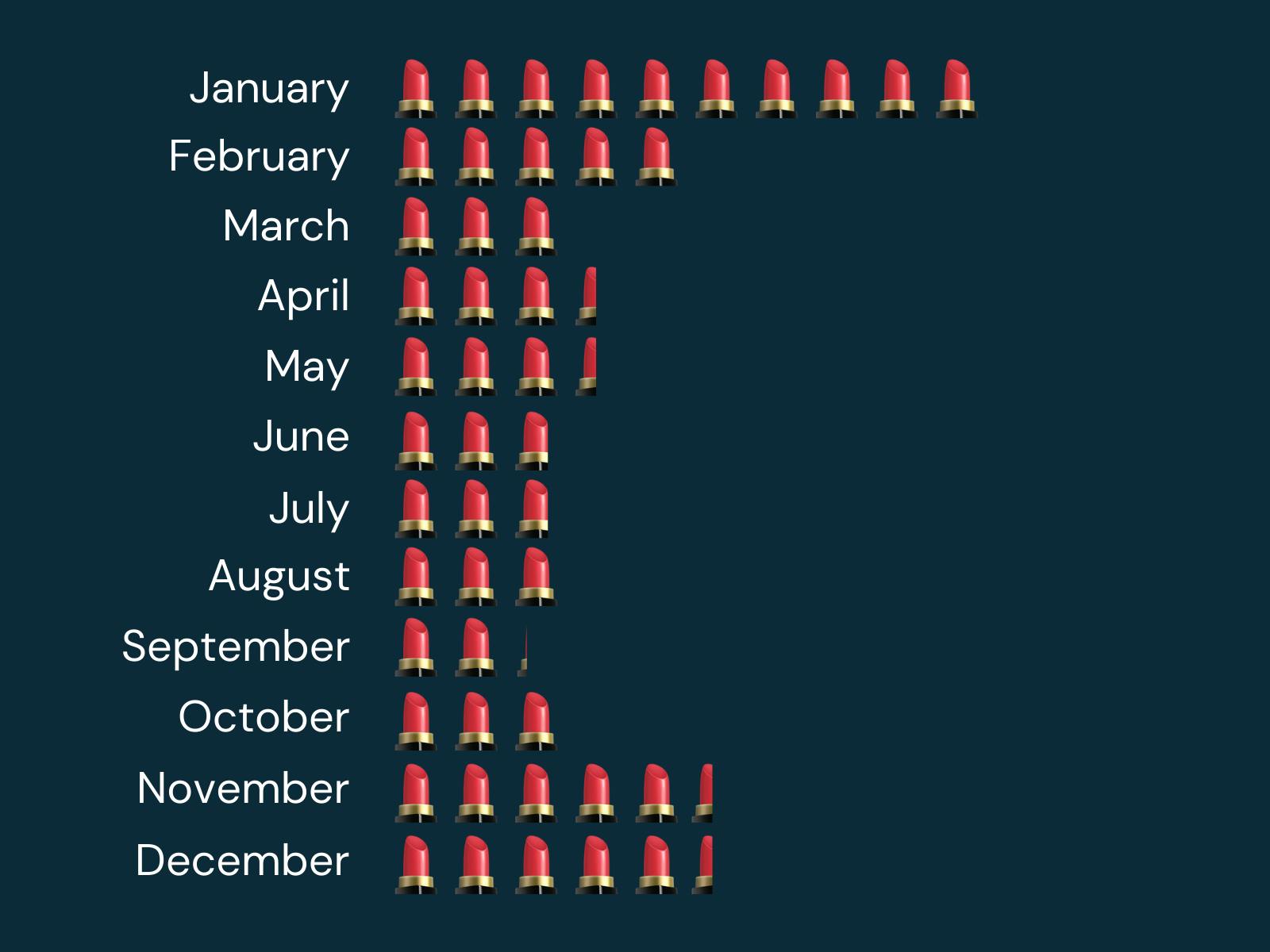 4. Sports & Fitness spend peaked in May
Was this our last-minute attempt to get summer body ready? 🏋️‍♂️
(P.s. every body is a summer body!)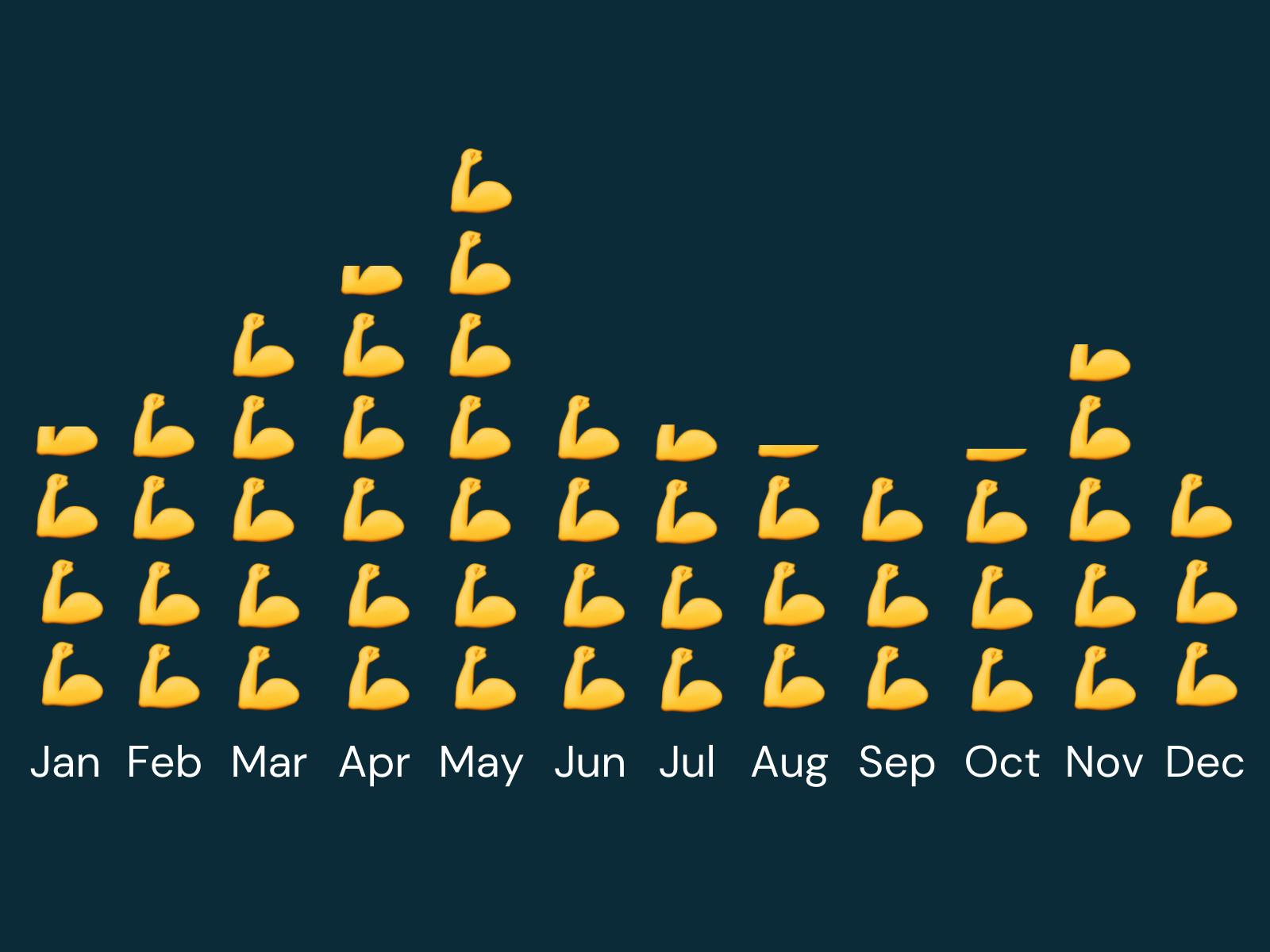 5. You were most house-proud in February
You spent the most (by a mile) with our Home Category in February! Could this be the result of a nationwide spring clean? 🧹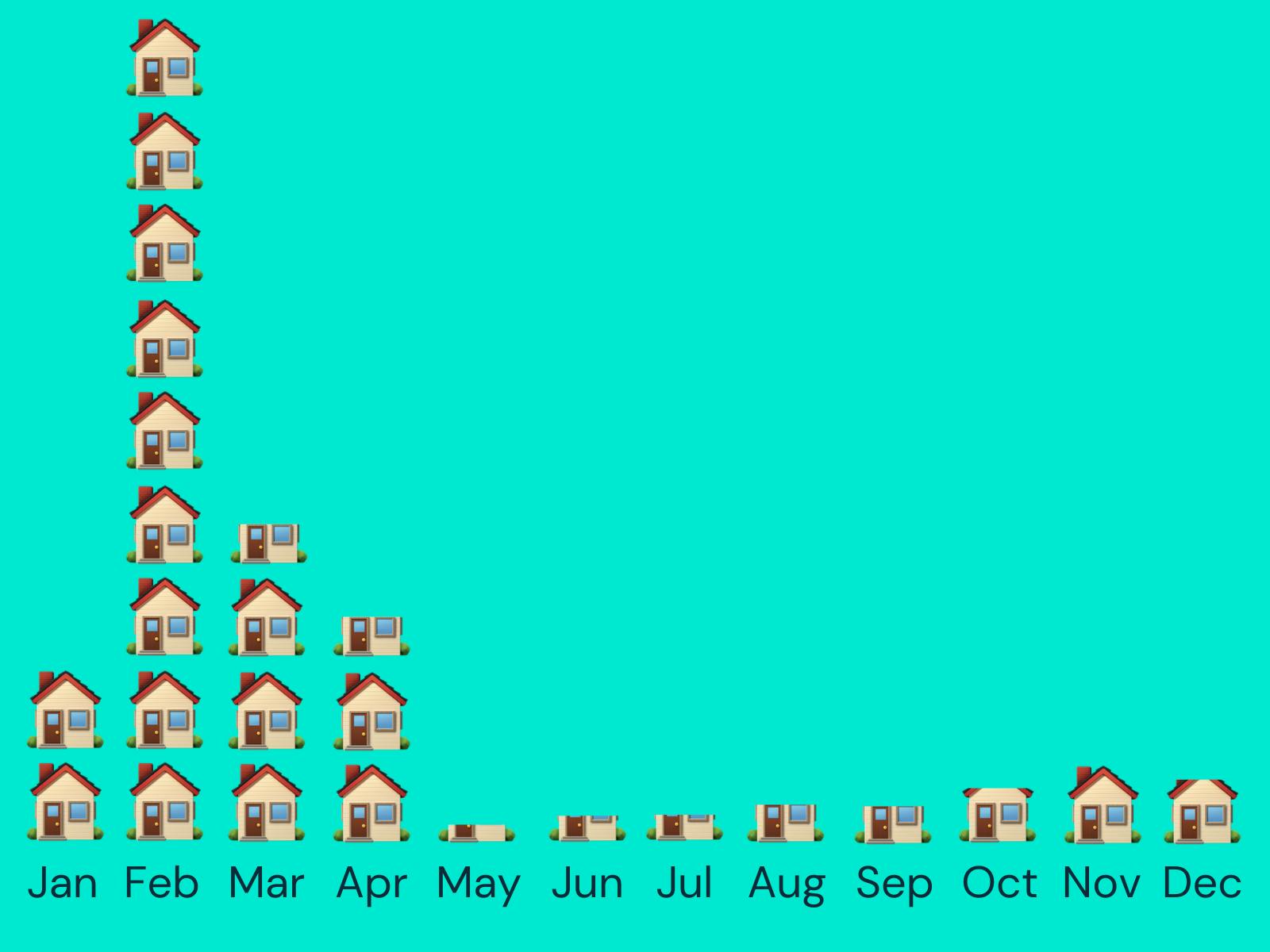 6. The South East spent the most on gifts 🎁
The South East is officially the most generous region. Congratulations guys!
We'll be sure to invite you to our next birthday party...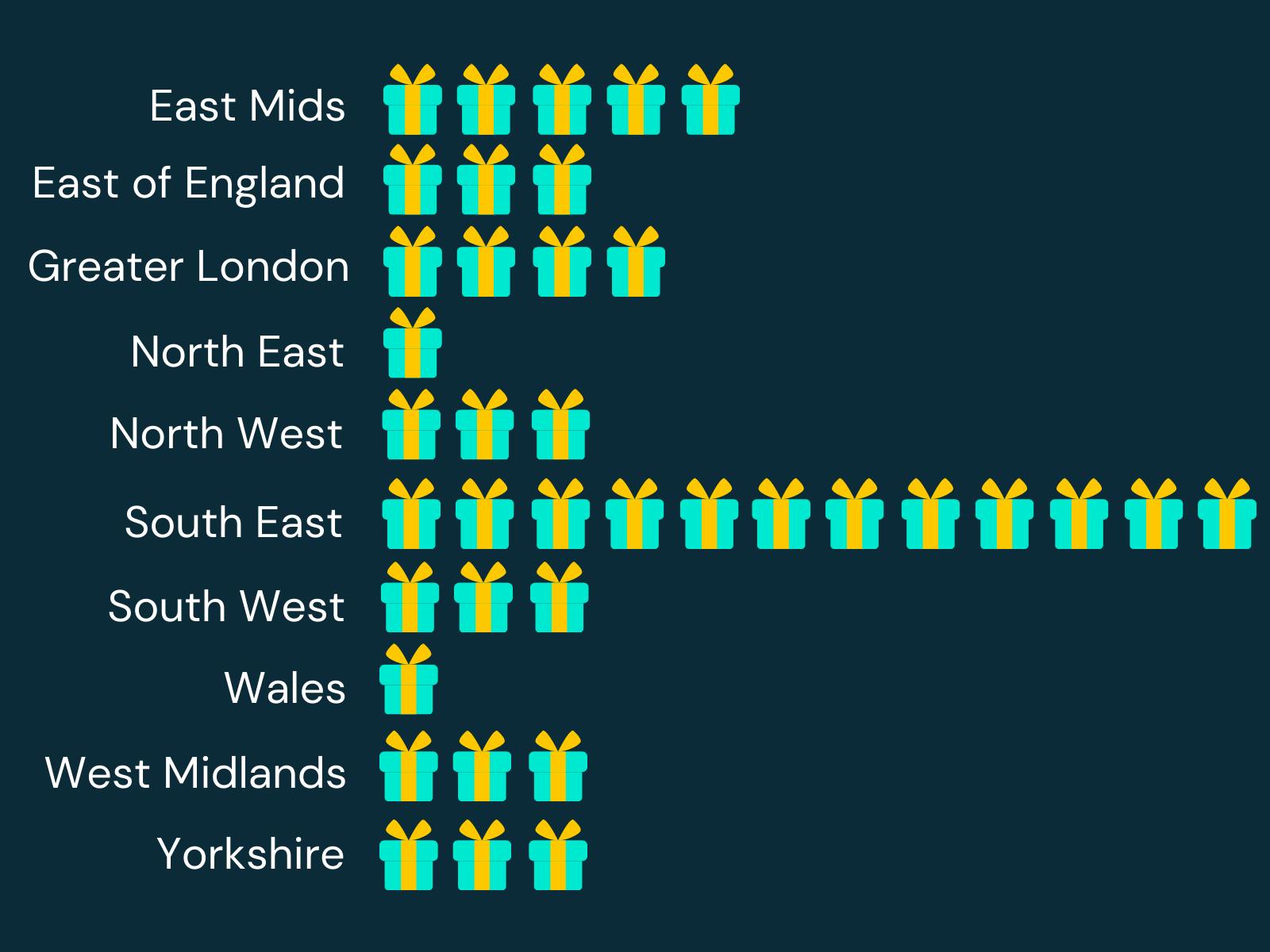 7. And finally, can you guess which retailer had a spending spike on Fridays and Saturdays? 👀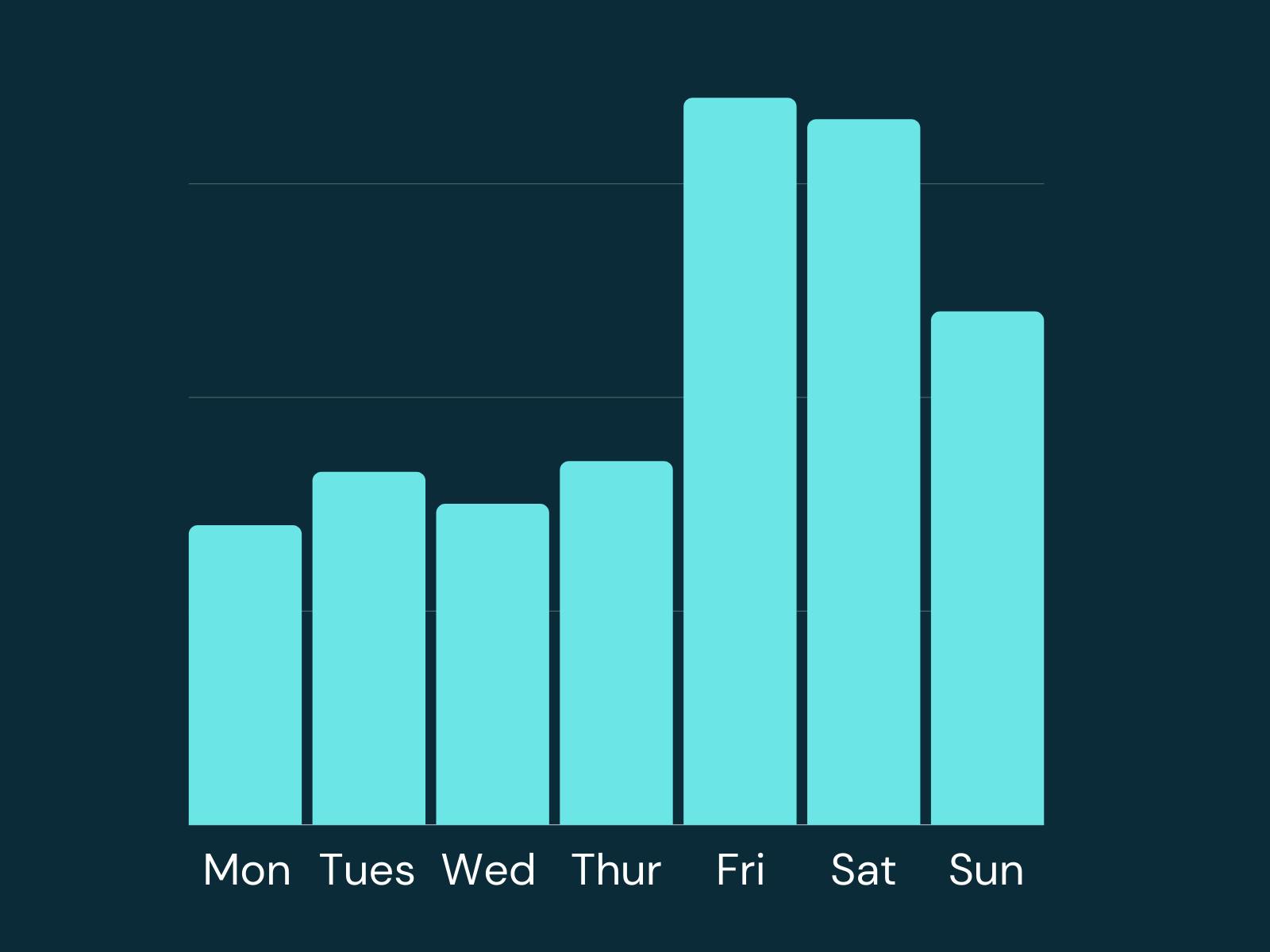 Hint: 🍕

That's not all folks...
Keep up to date with our latest news, competitions (and fun stats like this) on our Twitter, Instagram and Facebook!
And check out our latest retailers and restaurants here.